Leading manufacturer of metal plate printing and coating equipment: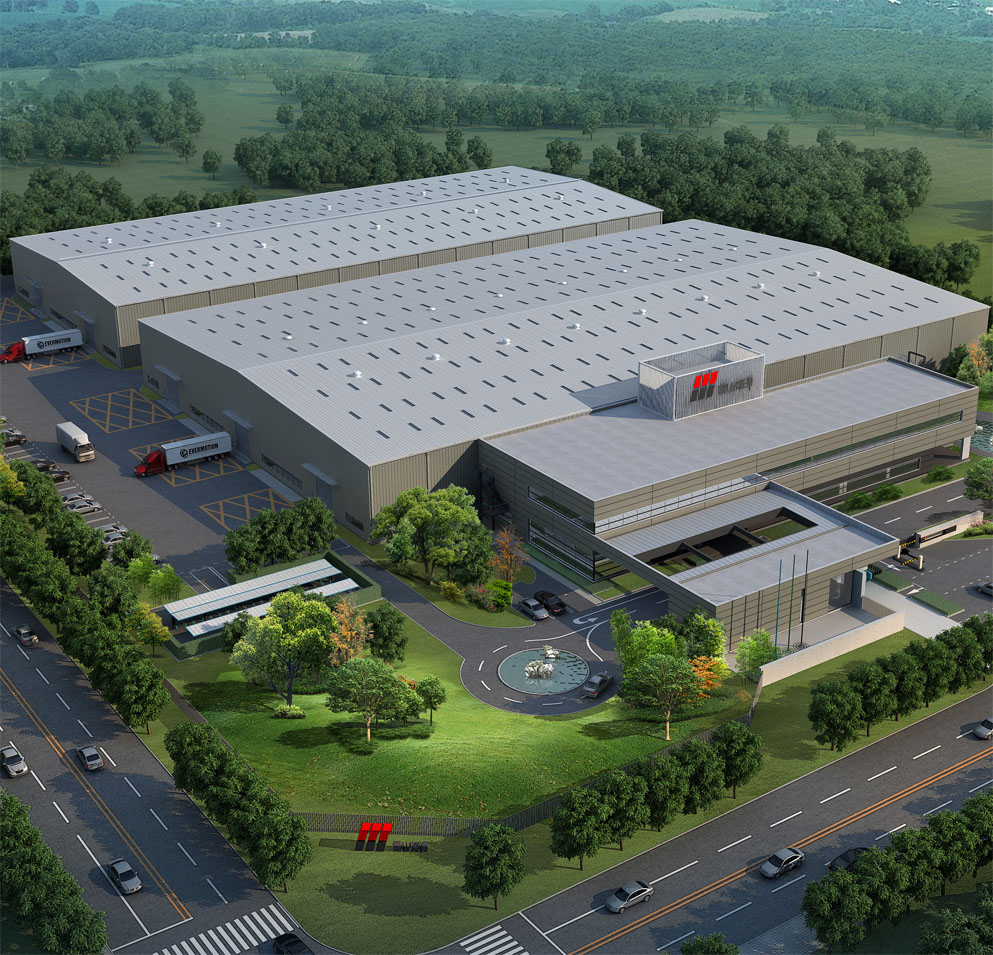 Ruiyuan, with over 20 years of history, is the first professional manufacturer of metal plate printing and coating equipment in China. It integrates research and development, production, sales, import and export, and services. Its equipment meets international advanced standards in various technical indicators and maintains a leading market share in China. The company's main products include metal plate printing equipment, coating equipment, drying equipment, environmental protection equipment, and metal sheet coil coating production lines.
Covering an area of 49,000 square meters, the factory has a professional technical research and development team. The equipment produced is of high quality and outstanding performance, making it the preferred choice for domestic and international high-end customers. Its products are exported to more than 40 countries and regions.
Ruiyuan firmly follows the development direction of "greenization, digitalization, intelligentization, and integration". After more than 20 years of continuous development, it has been awarded numerous national technical patents, high-tech enterprises, scientific and technological awards, industry technological progress awards, excellent science and technology innovation enterprises, creative design awards for printing equipment, China's packaging famous brand products, Shanghai brand cultivation demonstration enterprises, integrity-oriented enterprises, and advanced enterprises in innovation and transformation for high-quality development, among many other prestigious awards.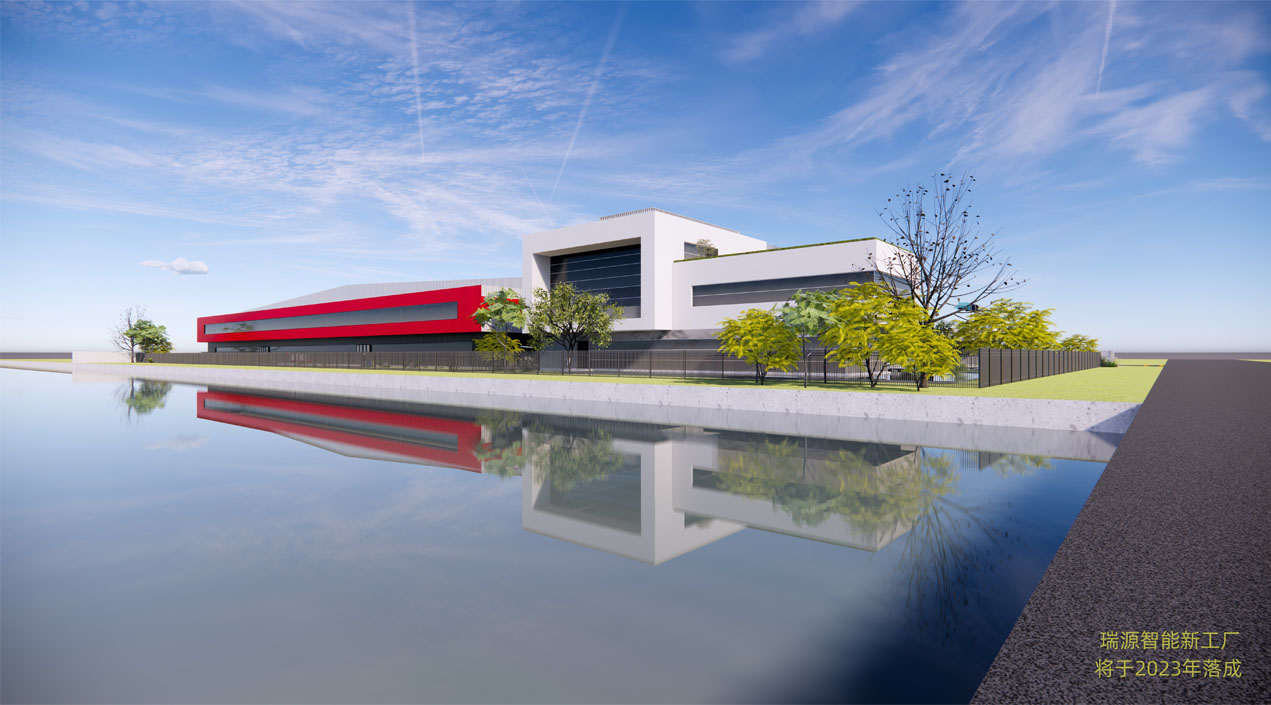 Customer Value
Ruiyuan has always adhered to the mission of creating maximum value for customers. The team works to meet customer needs and aims to solve customer pain points.
The main components are made of stable and durable materials, undergo strict heat treatment processes, utilize world-class processing equipment, advanced processing techniques, and mature assembly experience. This ensures that the equipment operates at high speed with low noise and smooth operation.
The equipment is equipped with a complete set of Siemens electrical components, which have excellent compatibility, stability, and durability.
Numerous automated configurations significantly reduce the dependence on operator skills, reduce labor intensity, and lower the requirements for operators.
Highly automated functions reduce the number of personnel required on the production line, resulting in more stable print quality, reduced waste rates, significantly improved production efficiency, and reduced production costs. This helps customers enhance their market competitiveness.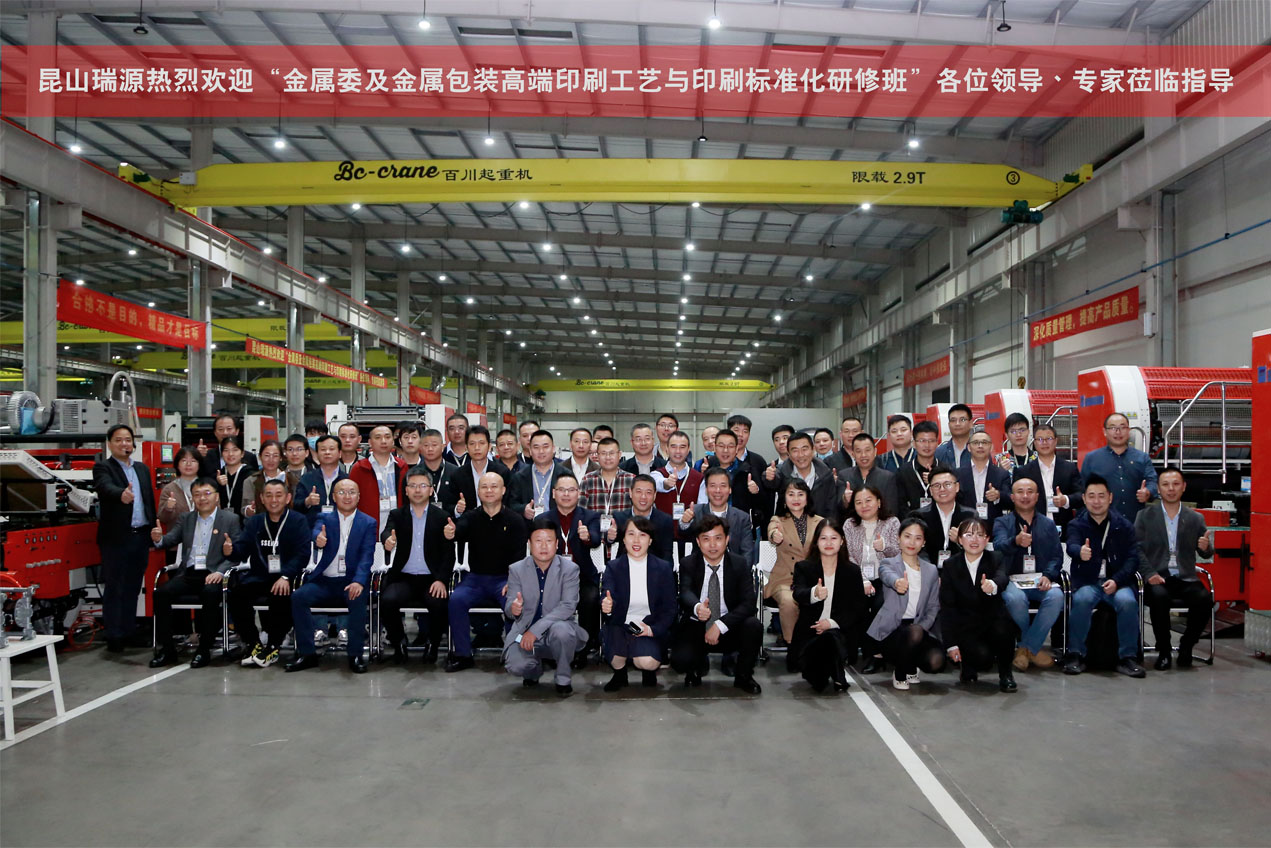 Ruiyuan RYYT High-End Intelligent Printing Machine:
Intelligent and efficient, empowering businesses to enhance their competitiveness.
Superior Print Quality:
Overprinting accuracy ≤0.03mm.
Color difference: Black ΔE00 ≤ 1.5, Cyan/Magenta/Yellow ΔE00 ≤ 1.
Density difference: ≤0.05.
Dot reproduction rate of 98%.
K values: Yellow (Y) ≥ 0.30, Magenta (M) ≥ 0.34, Cyan (C) ≥ 0.38, Black (BK) ≥ 0.45.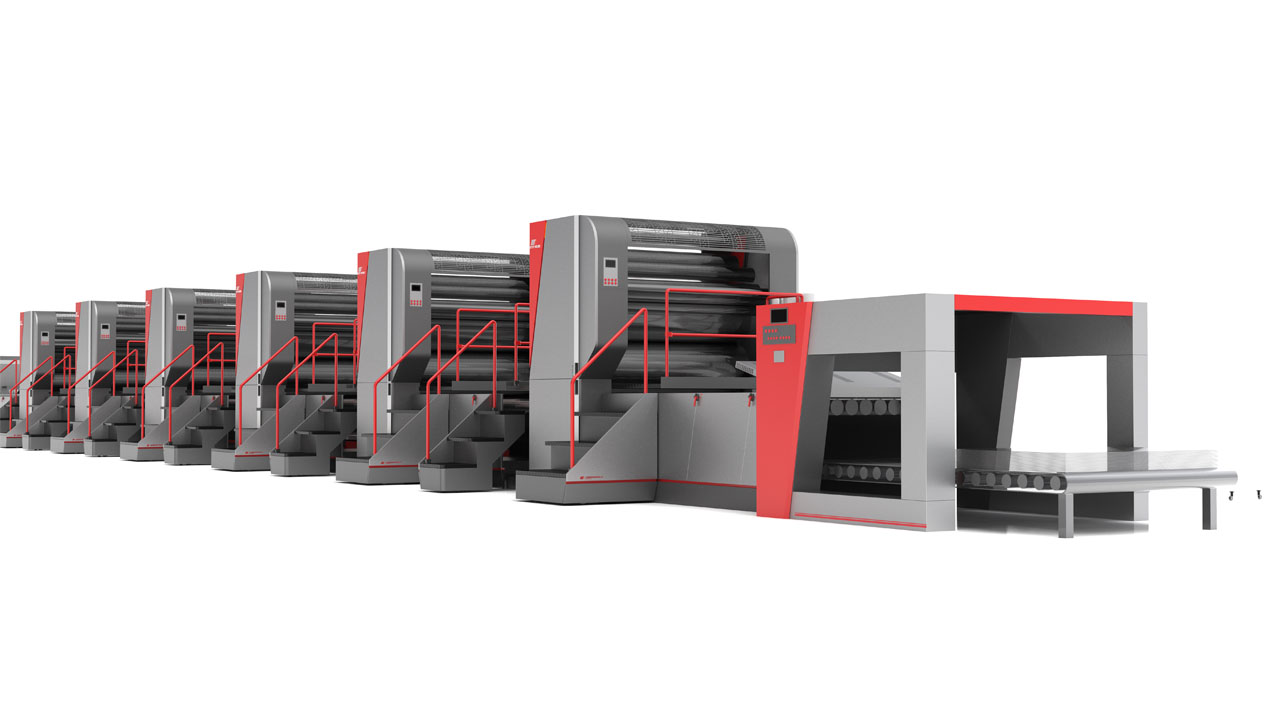 Coating Machine:
Ruiyuan's exclusive patented technology, the "Coating Machine Single/Double Doctor Blade Combination Device," reduces or eliminates the need for diluents during product production, significantly reducing production costs and promoting environmental sustainability.
The oil roller adopts a precision manufacturing process with a central convex shape to ensure balanced pressure between the oil rollers during coating, with a coating uniformity difference of ≤4% on the same plate. This results in excellent leveling effects, uniform coatings, and significant savings in coating materials.

The 453 Coating Machine is highly automated, resulting in labor savings and improved efficiency. It also offers the following added functionalities:
Automatic material alignment device: This feature ensures automatic alignment of the material, enhancing precision and reducing the need for manual adjustments.
Automatic fly change feature: The machine is equipped with an automatic fly change function, allowing for seamless transitions between different formats or sizes.
Automatic conversion and adjustment of iron sheet dimensions: The machine is equipped with an automatic conversion and adjustment device for iron sheet dimensions, simplifying the process and improving efficiency.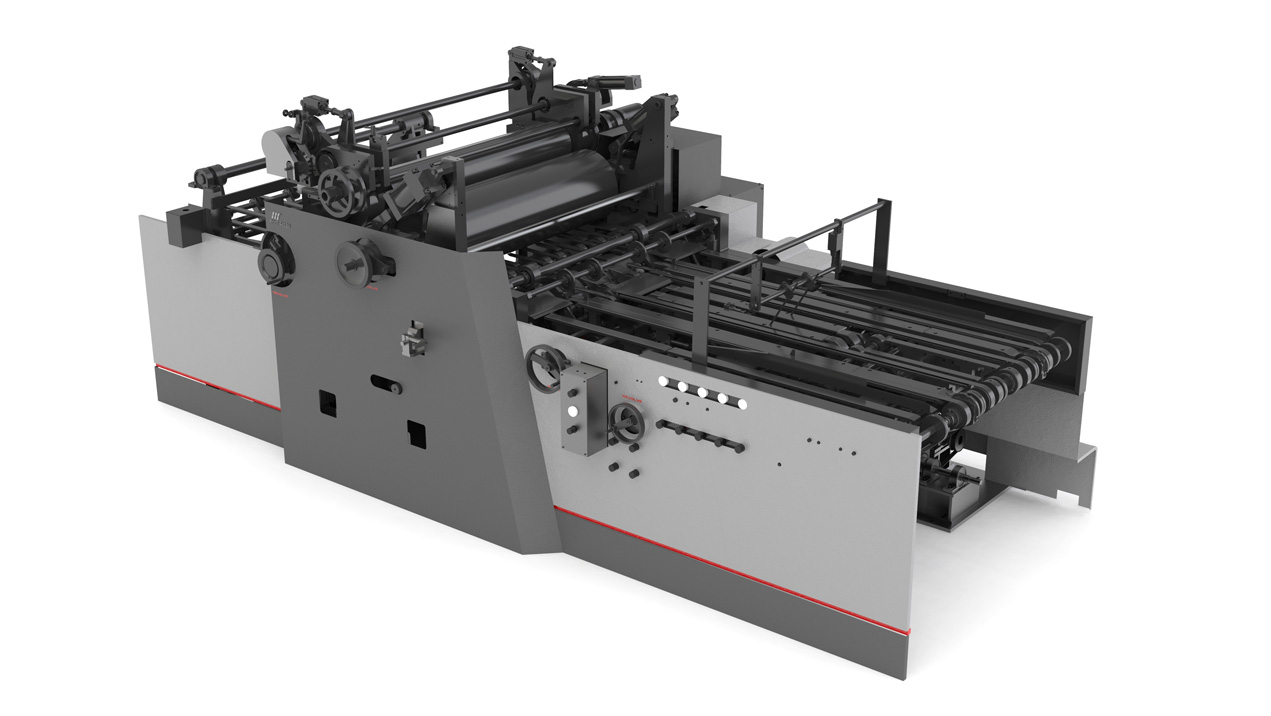 Global Service:
The equipment is equipped with remote diagnostics and repair capabilities, providing timely service to customers worldwide. Ruiyuan has accumulated years of experience and established a mature after-sales service system, offering professional technical support in spare parts, technical guidance, maintenance, and production line planning.
Sales Market:
Ruiyuan's metal plate printing and coating equipment is sold in over 40 countries and regions worldwide, with over 500 production lines currently in use. The customer base primarily consists of high-end clients, including companies such as COFCO Group, DaMan Corporation, Shengxing Group, Baosteel Group, Yinglian Group, and Crown Group, among others. In the Chinese market, Ruiyuan is a high-quality supplier to leading companies like COFCO Packaging Group. Over the past three years, Ruiyuan has delivered five printing production lines, four coating production lines, and conducted automation upgrades for multiple existing Japanese equipment for COFCO Packaging Group.
Shanghai Address: Nanshang High-tech Industrial Park, Jiading District, Shanghai, China.
Factory Address: No. 99, Hengchangjing Road, Zhoushi Town, Kunshan City, Jiangsu Province, China.
Phone: +86 136 0181 4699.
E-mail:viv@ruiyuanys.com
Website: www.ruiyuanys.com